Get Pain Free Body, Move and Feel Better With the Best Ergonomic and Office Chairs From Latestchairs.com.
Are You Suffering From Any of These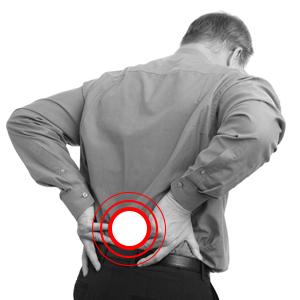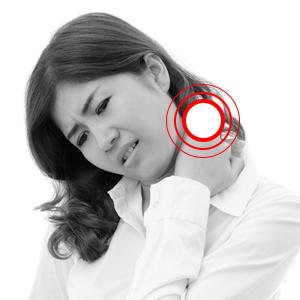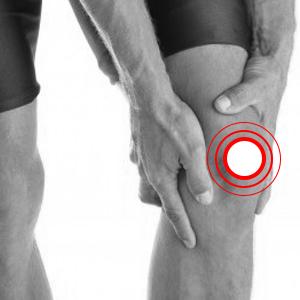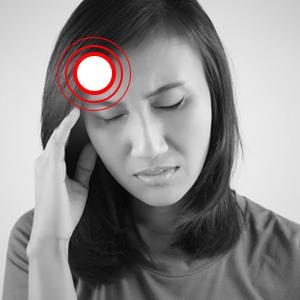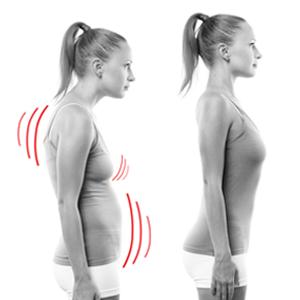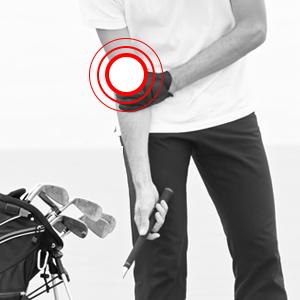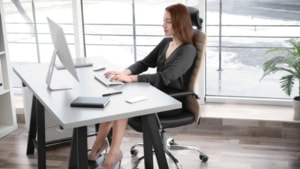 We have SOLUTIONS for you…
If you suffer from back pain, Neck Or Shoulder Pain, Knee Pain, Headaches, and spent thousands of dollars on different treatments, therapies, and equipment, you are not alone.
At Latestchairs.com we review and recommend an extensive range of high-quality and user-friendly ergonomic products and solutions with many functional features and health benefits that aim to improve body posture, reduce stress, tension, and pain in the body.
About Us
Latest Chairs is a site that is focused on seating and chairs. It gives information about all kinds of Floor Chairs, Massage Chairs, Executive Chairs, bean Bags, ergonomic chairs, etc. The site offers the latest news in this industry by giving updates from time to time as well as providing details about new products launched in the market.